Found this quote today:
"There was a time when clergy were thought to have answers. And it was not just because people didn't know any better back then. It was because many men and women of faith were intellectuals. They knew their bible AND their history. They could speak about theology AND about chemistry. Now many believers are ill equipped to speak about anything (that does not have a mascot) in a meaningful way. And in that regard, society should place us at the kids table. If we don't have anything meaningful to say, we ought not say anything at all."
It's from a book by Michael Sherrard called How the Church's Anti-Intellectualism with Be Her Jailor.
I assume most of us can agree with that last line.  If we don't have anything meaningful to say, we ought not say anything at all.
The question is, how do we know if we're saying something meaningful as opposed to cheering for a mascot?
Because there are plenty of popular topics having nothing to do with sports–that still come with their very own mascots.
There's Atheism:
There's Feminism: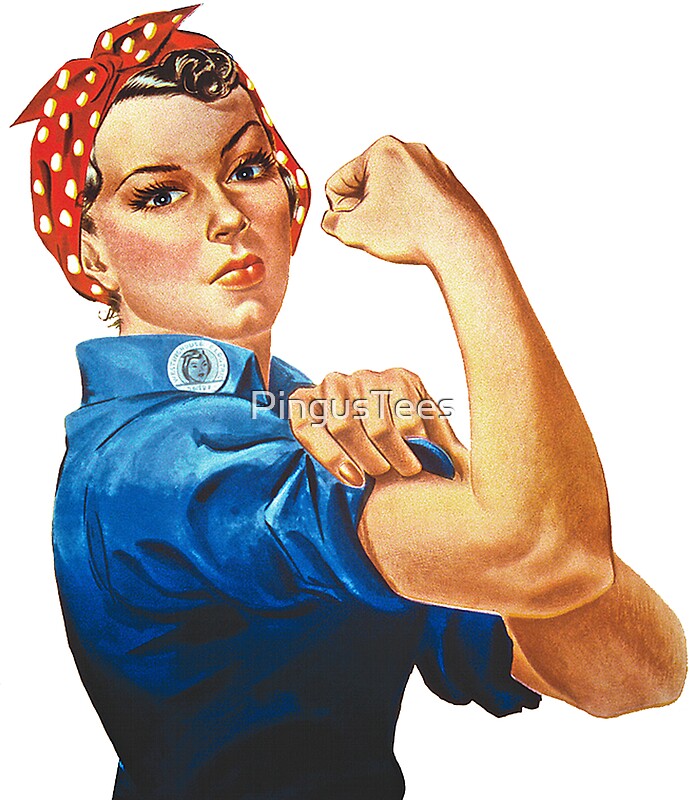 There's Breastfeeding Awareness:
There's Animal Rights:
And there's Christianity:
Clearly, the culture is very good at reducing complicated issues into bite-sized quotes and photos.
I don't mean to say any of these causes are wrong…
And, the people driving these movements aren't stupid! (Quite the opposite. ALL cultural crusades must include very smart people, to be successful.)
My question is, when we talk about these things–or, excuse me, I meant when we "spread awareness"–are we actually saying anything meaningful?
Or, are we simply jumping on a bandwagon and sharing other people's ideas, which we've only half considered ourselves?
Any empty-headed person can repeat "dismantle the patriarchy!"  and "God isn't real" and "I support your breastfeeding decisions–whenever, however"…
…and even "Jesus loves you!"
But are these the types of slogans which intellectuals rally around?
Or, as Michael Sherrard suggested, are the majority of us unable to speak about anything meaningful, without being led by a mascot?
If we don't have something intelligent to say, we're better off saying nothing at all.